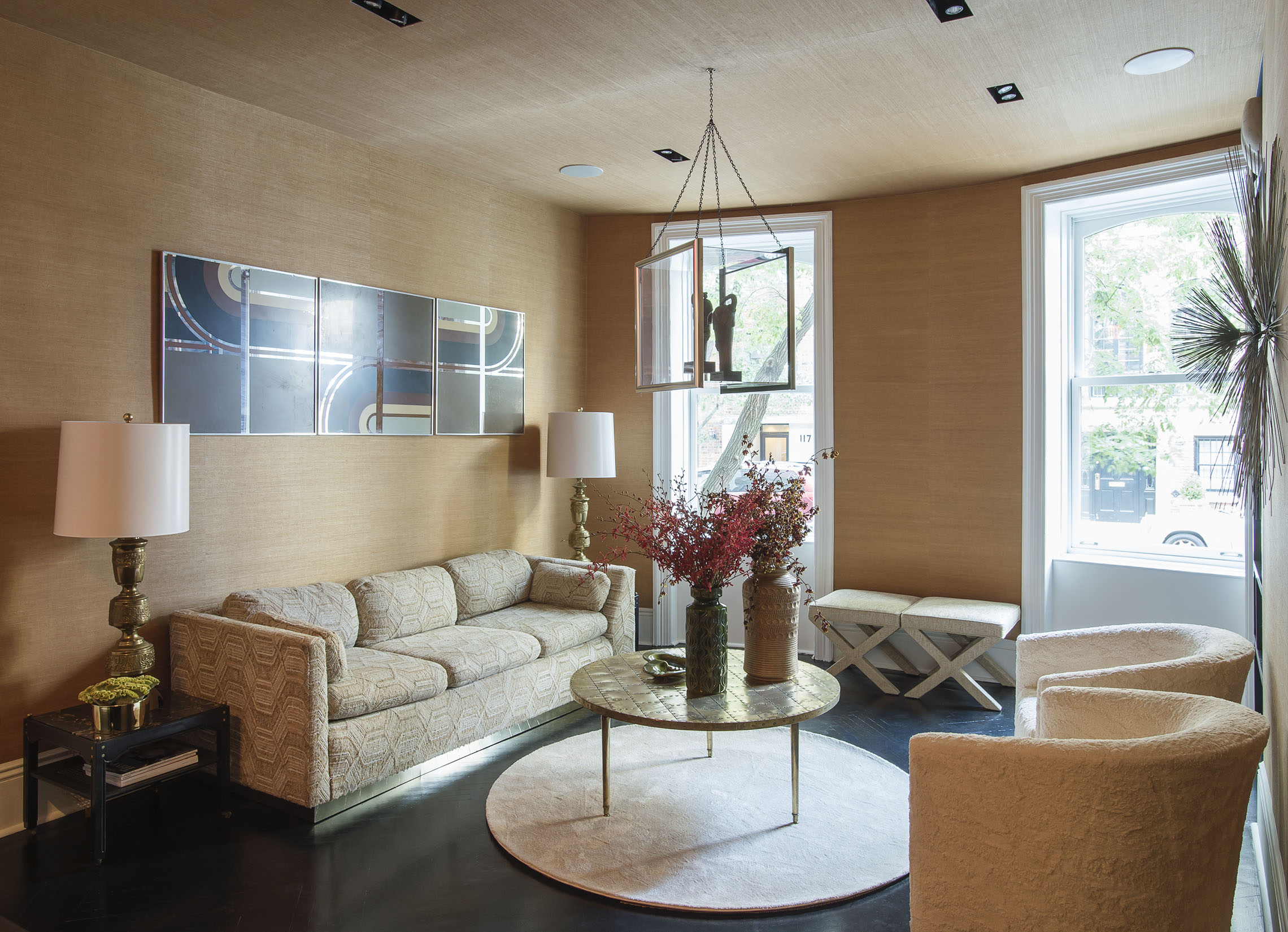 Georgia Louise is always on the hunt for the next revolutionary skincare product or technologically-advanced skincare devices. When she finds a new product or device that intrigues her, first it must be put through a series of stringent tests and thorough investigations before receiving approval from the world-renowned skin therapist.
The products and devices that become part of the highly curated group of the Georgia Louise brand, encompasses the newest, 'now'-est and future of skincare. Each product and device plays a part in helping customers achieve the Georgia Louise GLO. The GLOtoGO is the result of Louise's signature method to skincare that combines safe and gentle performance technology with her world-famous "Fingertip Facelift." It's this unique treatment that has propelled Georgia Louise to become one of the most in-demand estheticians in the world. Now, with help from Georgia Louise Approved products, even those who can't make it to her Manhattan Atelier can still reach GLOtoGO-level complexions.
"The most frustrating part of my job is that I only have two hands, which makes it impossible to treat everybody," says Louise. "That's why I curated these Georgia Louise Approved products and GLOtoGO tutorials, which deliver professional-level skin care results at home. After all, everyone should be entitled to having beautiful skin."
The Atelier New York
A HAVEN OF CALM IN THE CENTER OF THE CITY
Located on Manhattan's Upper East Side, Georgia's vision for the Atelier was to create a space that complimented her legendary reputation and provides a chic environment for her discerning clients. An atmosphere of exclusivity, personal tranquility is created in part by Georgia's insistence on a 'one client at a time' service, allowing her loyalist following to relax without being spotted. Attention to detail and quality means everything at the Atelier –– every candle lit, every handmade organic herbal tea service –– compliments and enhances the Georgia Louise experience.
The Atelier Los Angeles
THE COOLEST NEW CLUB, TO INSPIRE, BUILD AND BECOME
This boutique Georgia Louise at AllBright Atelier, is perfectly placed within the new Allbright club. Nestled in Melrose Place, The AllBright West Hollywood is spread across three stories with stunning panoramic views over the Hollywood Hills. From dedicated event space, to intimate corners and private dining areas the club will bring members together for a variety of gatherings from workshops, to dinners, screenings, and more. The club is a great way to relax after a Georgia Louise wellness treatment. Enjoy art deco style treatment suites and first class treatment menu offerings.
"We entered the world with beautiful skin...if we can learn to look after it by giving it the time and commitment it deserves, we can transform, just like a butterfly."
— GEORGIA LOUISE